Founded in 2004, Prov was built on the idea that reliable testing solutions should be available for everyone. Now, more than 16 years later, Prov is proud to offer innovative and accessible exam services to administrators and candidates across a variety of professions.
We are innovators.
Relationship builders.
Solution seekers.
Our mission is to provide tailored testing solutions for candidates and administrators worldwide. Through devoted and personalized service, we seek to simplify the candidate testing experience, foster positive relationships, and enable test owners to run their organizations with confidence.
Prov is a business built on integrity, creativity, and ingenuity where the customer always comes first.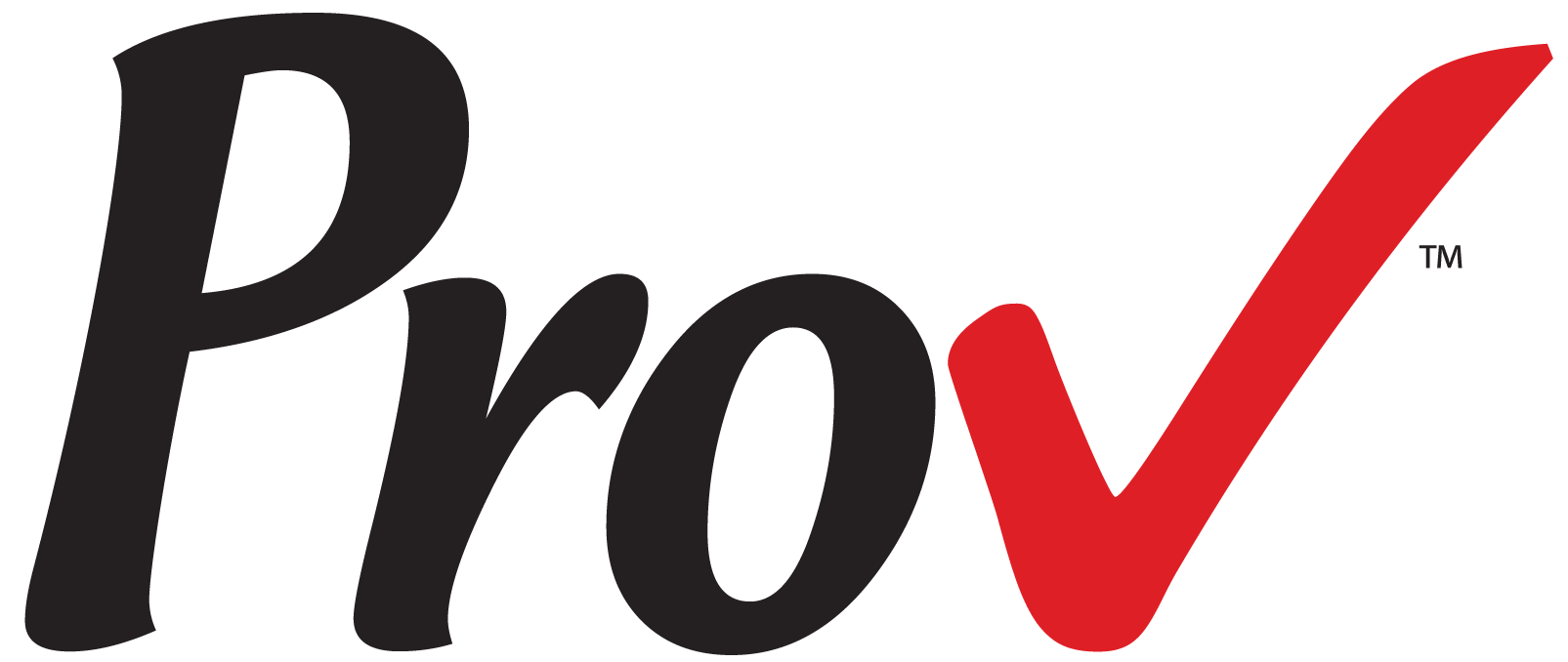 Contact Us
Contact us to learn how Prov can help level-up your test management system. Don't want to fill out a form? Give us a call today at 866-720-7768.