Prov's online testing solutions can turn any location into a virtual test center. But for when you can't test online… come inside!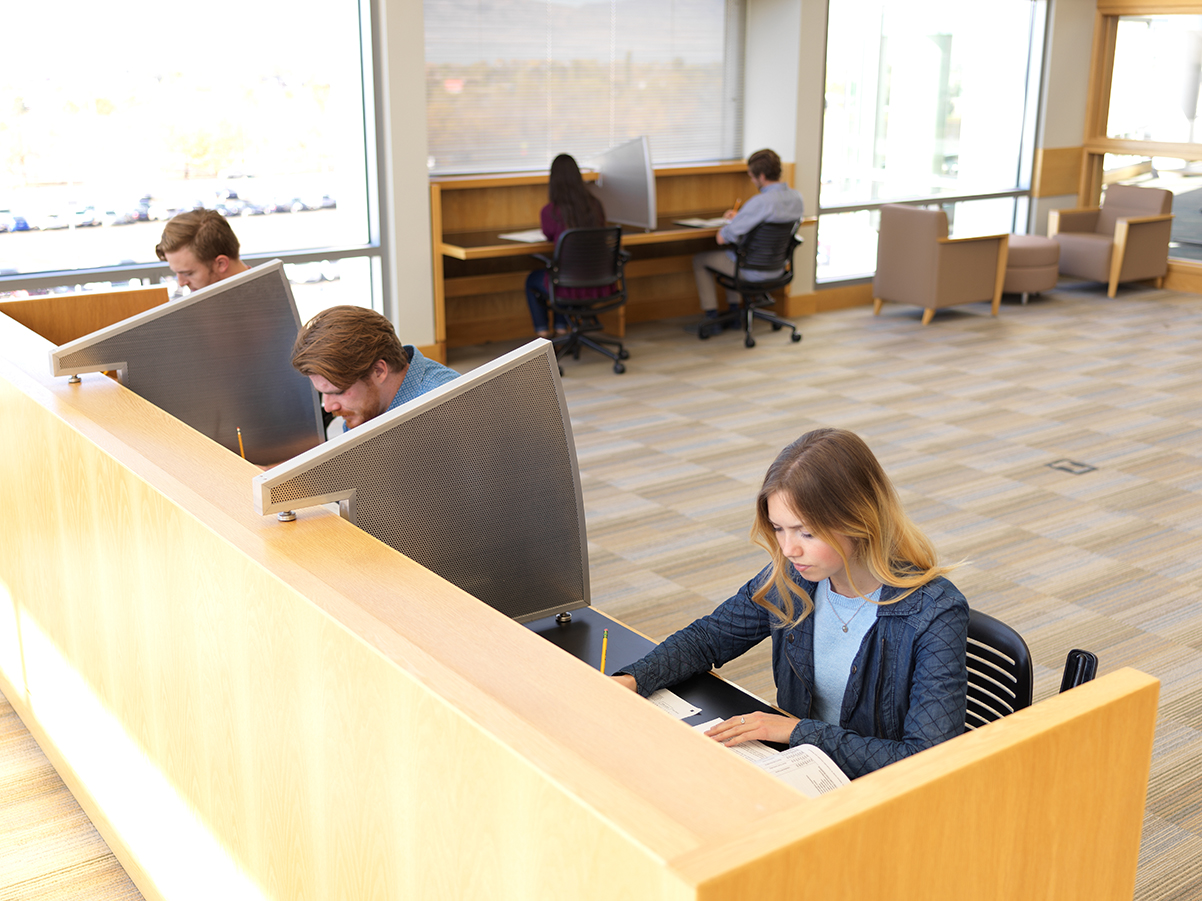 Find a Test Site
Prov has a network of hundreds of test sites spanning the United States. Use our Test Scheduler to find a convenient testing location catered to your specific exams.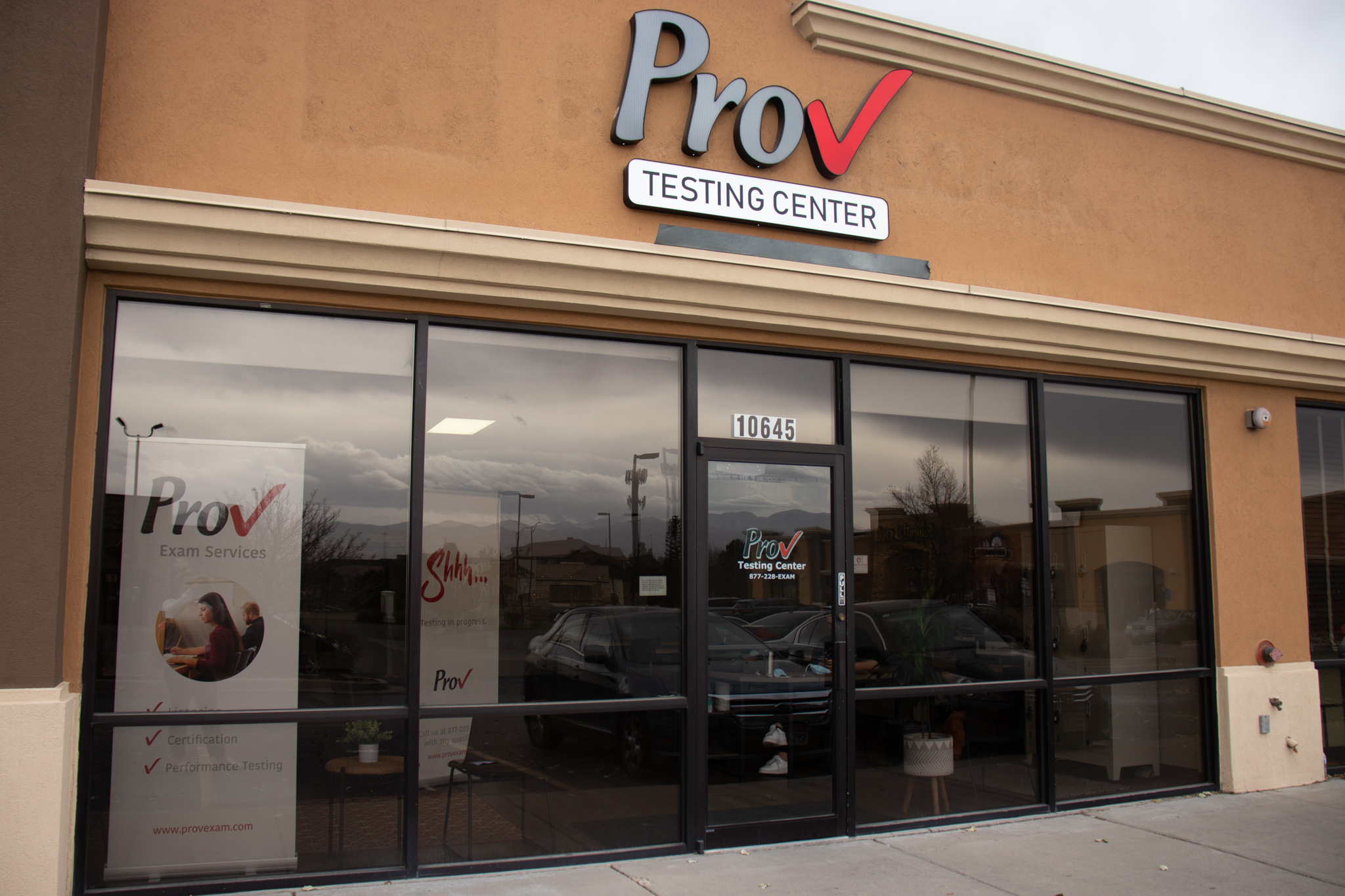 Cosmetology Test Sites
Prov works with each unique client to find or create testing centers that meet their needs. In a recent project, Prov worked alongside its clients to create state-of-the-art in-person testing facilities for Cosmetology practical exams.
Take a peek inside:
Adjustable sit-to-stand worktables to allow candidates to perform their tasks at a comfortable height

Open floor plan allows administrators to easily monitor multiple candidates at once

Natural light for a bright and comfortable test environment

Individual security cameras to monitor and record each testing station
Become a Test Center for Prov
To apply to become an official Prov testing center, please fill out the form below.
Don't want to fill out a form? Give us a call today at 866-720-7768.