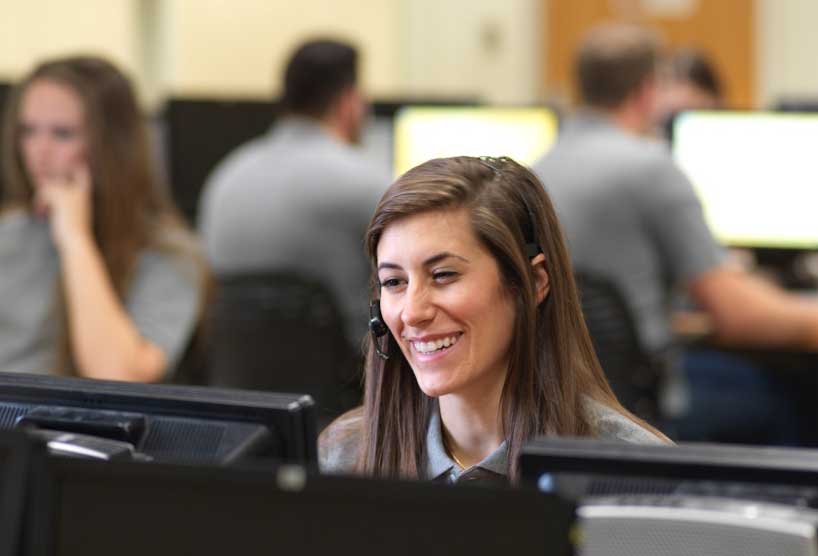 Your Partner in Remote Proctoring
As many organizations shift their focus to online testing, secure monitoring services are more crucial than ever. Prov, Inc. has joined with ExamRoom.AI™ as its exclusive remote proctoring partner to offer both administrators and test-takers the best in online testing.
What is ExamRoom.AI™?
ExamRoom.AI™ is a secure online proctoring system that integrates directly with the Prov testing system. Through ExamRoom.AI™, Prov test-takers can take exams from any location, receive guided onboarding and tech support, and even chat directly with proctors.
These services come included every online Prov exam (at no additional cost) and begin the minute a test-taker logs in to start testing.
For tips on how to prepare for a test with ExamRoom.AI, click here.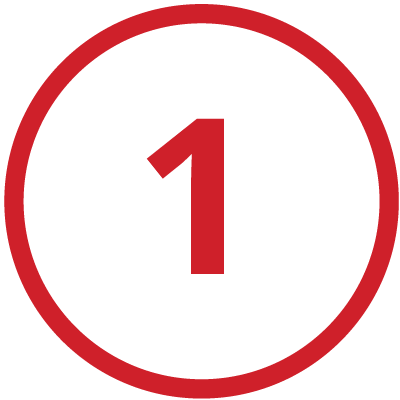 Step 1:
Administrators work with Prov and ExamRoom.AI™ to set the rules for proctoring their exams.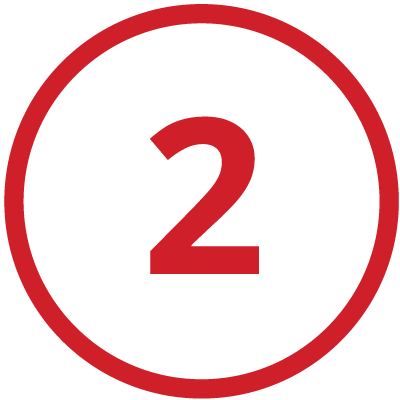 Step 2:
As test-takers schedule their exams, they receive an email with instructions for logging in to take their test.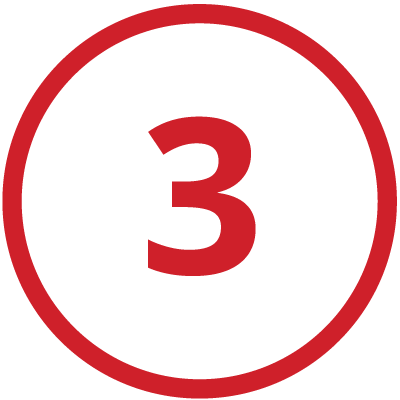 Step 3:
On test day, test-takers log in to take their exams and are immediately connected with an onboarding agent.
Is Your Computer Ready for Testing?
ExamRoom.AI™ offers an online system compatibility check to help test-takers prepare their devices for test-day. We recommend doing this check prior to the test day to speed up the check-in process and prevent technical hiccups along the way. Give it a try!