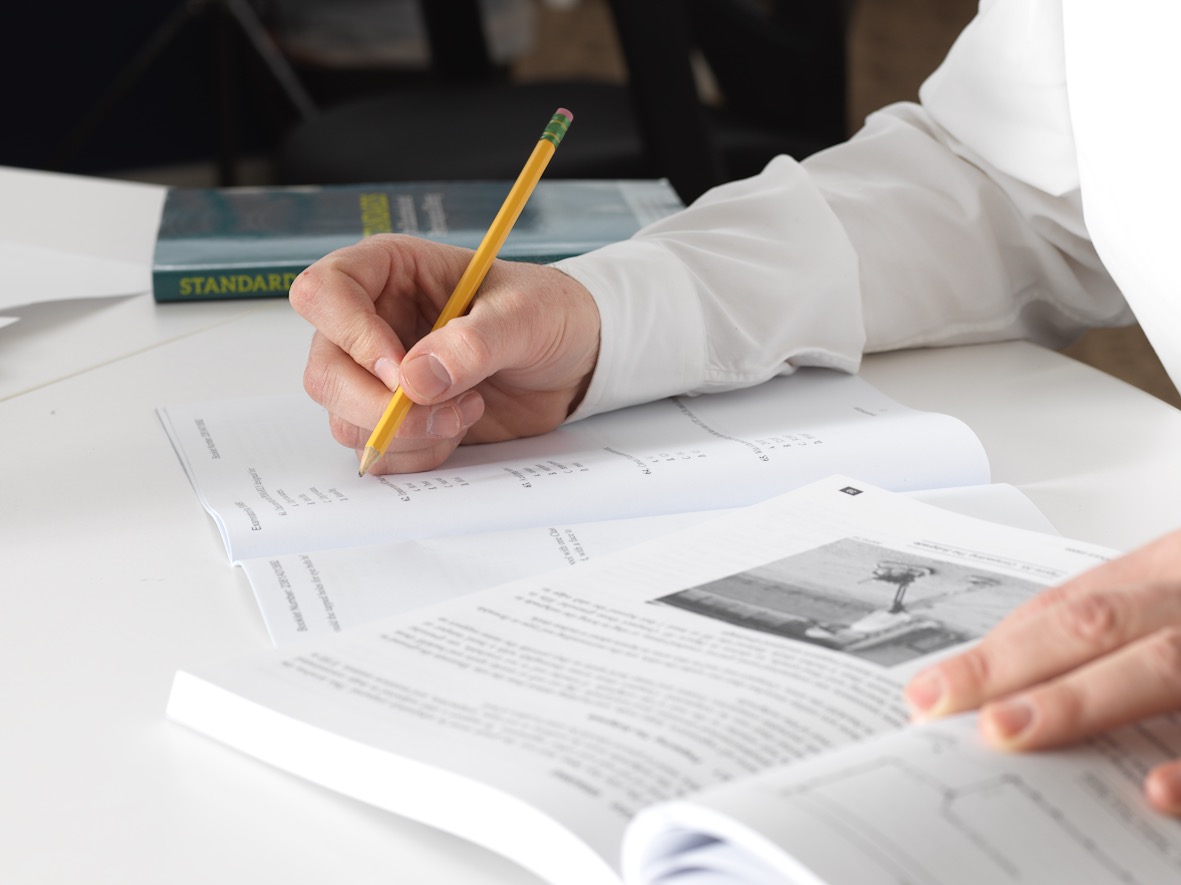 Test Development Services
As a partner with Prov, you will receive guidance and support to develop examinations that not only meet national and state standards but are backed by psychometrics to create the best possible experience for each candidate.
No matter how you approach test development, Prov solutions can be tailored to fit your needs.
Job task analysis
Thorough analysis to determine the knowledge, skills, or abilities (KSAs) needed to achieve each certification or license
Item (Question) Writing
Have your question banks written by our team of dedicated item writing experts.
Item (Question) Training
Already have a team in place to write questions? Great! We can show them how.
Item Review
Have your test bank reviewed to dive into candidate comments, analyze item performance, and validate test bank fit.
Item Writing Facilitation (Workshops)
Work directly with our team to learn how to adopt and facilitate item writing best practices. This includes skills for identifying good items, what item structures to avoid, and methods for reducing test-taker error.
Contact Us
Contact us to learn how Prov can help level-up your test management system. Don't want to fill out a form? Give us a call today at 866-720-7768.