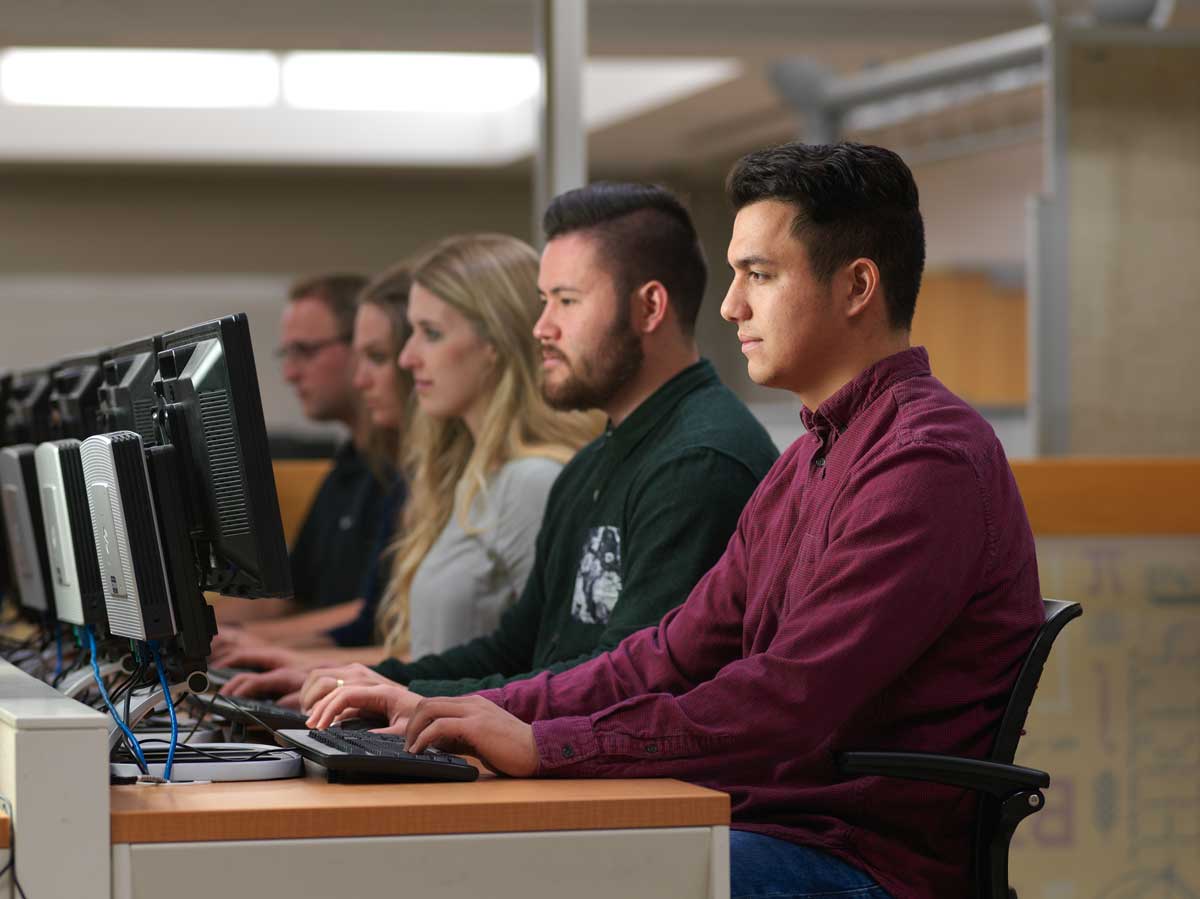 Perhaps the most complex component of any test program is the management and storage of test taker data. By the time a licensing or certification program tests a single test taker, hundreds of data points have been generated including:
Test taker demographic information

Test eligibilities and permissions

Scheduling parameters

Delivery guidelines

Item banks, test questions, and forms

Scores and reporting
Gathering this data is one thing; keeping it straight is another. Prov goes beyond the test delivery and administration process by integrating data to answer the "who, what, when, where, why, and how" of your entire testing program. 
When it matters most, we'll help you get the details right.
Contact Us
Contact us to learn how Prov can help level-up your test management system. Don't want to fill out a form? Give us a call today at 866-720-7768.