The year 2020 brought a major shift in the testing market, forcing test owners and providers to rethink their online test strategies. With Prov's adaptable and comprehensive approach, Prov partners have the tools, flexibility, and security to run their testing programs with confidence. 
Here's why clients and test-takers love Prov and its tools for online assessment.
Tailored solutions for your unique needs
We work with each client to understand their approach, offer guidance, and build a tailored plan to meet their assessment needs. Whether you're seeking full-service solutions or just a little extra support, we have the tools to help you run your test organizations with confidence. 
Learn more about Prov's comprehensive test solutions.
Simple test-taker experiences
Our test systems are designed to help candidates feel as prepared and supported as possible. Take the stress out of test-day with:
Options for online testing

Single sign-on systems

Pre-test compatibility checks

U.S. based onboarding team

FREE Technical Support

No penalties for system or internet failure
Best-in-class security supported by AI
Minimize test fraud and cheating through Prov's state-of-the-art remote proctoring partner, ExamRoom.ai.
Face-to-face proctoring supported by AI

Low candidate: Test taker ratios

No added cost
Set up within days
Begin testing within just days of contract signing through Prov's quick onboarding process.
Learn more about how Prov began testing within just one week after site closures due to COVID-19.
No added fees
No fees for tech support

No fees for rescheduling

No fees for dropped calls or connections

Did we mention, no fees?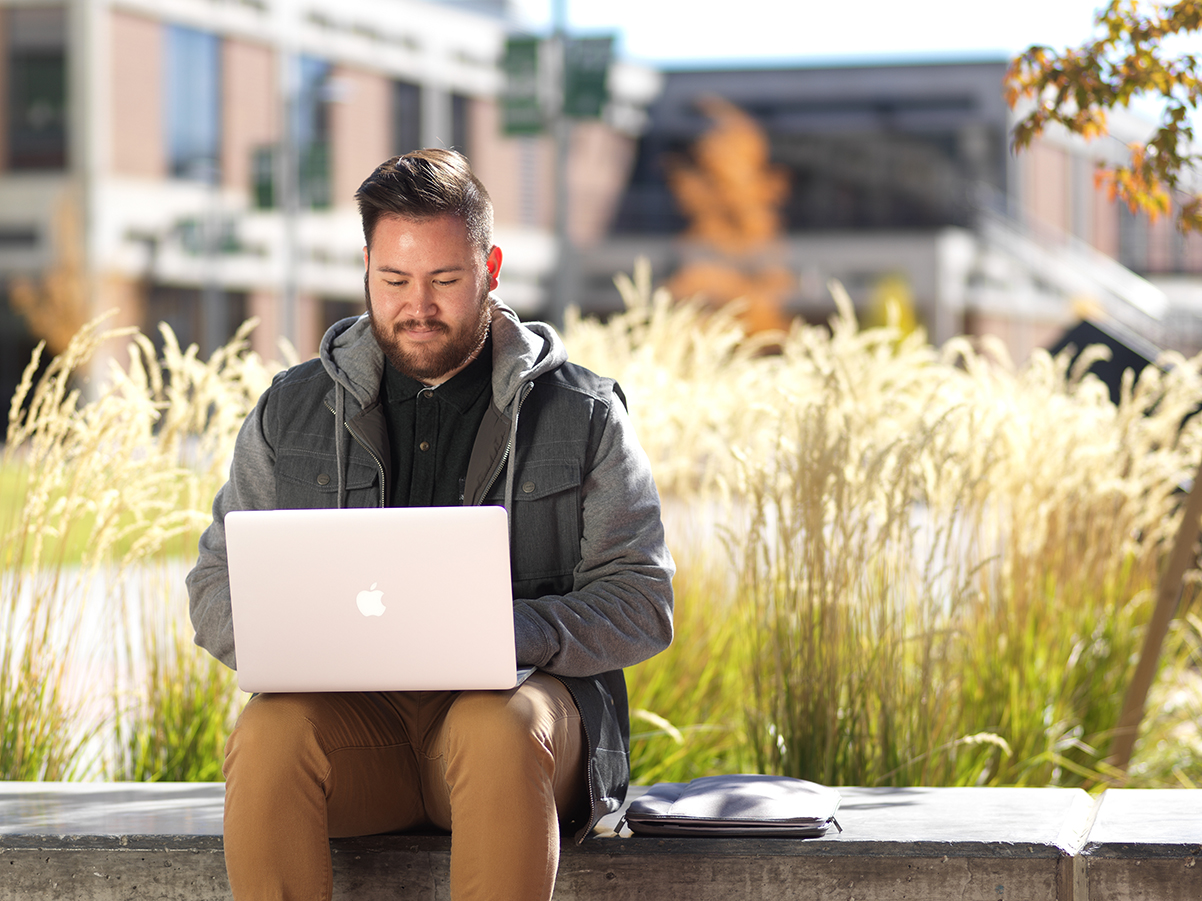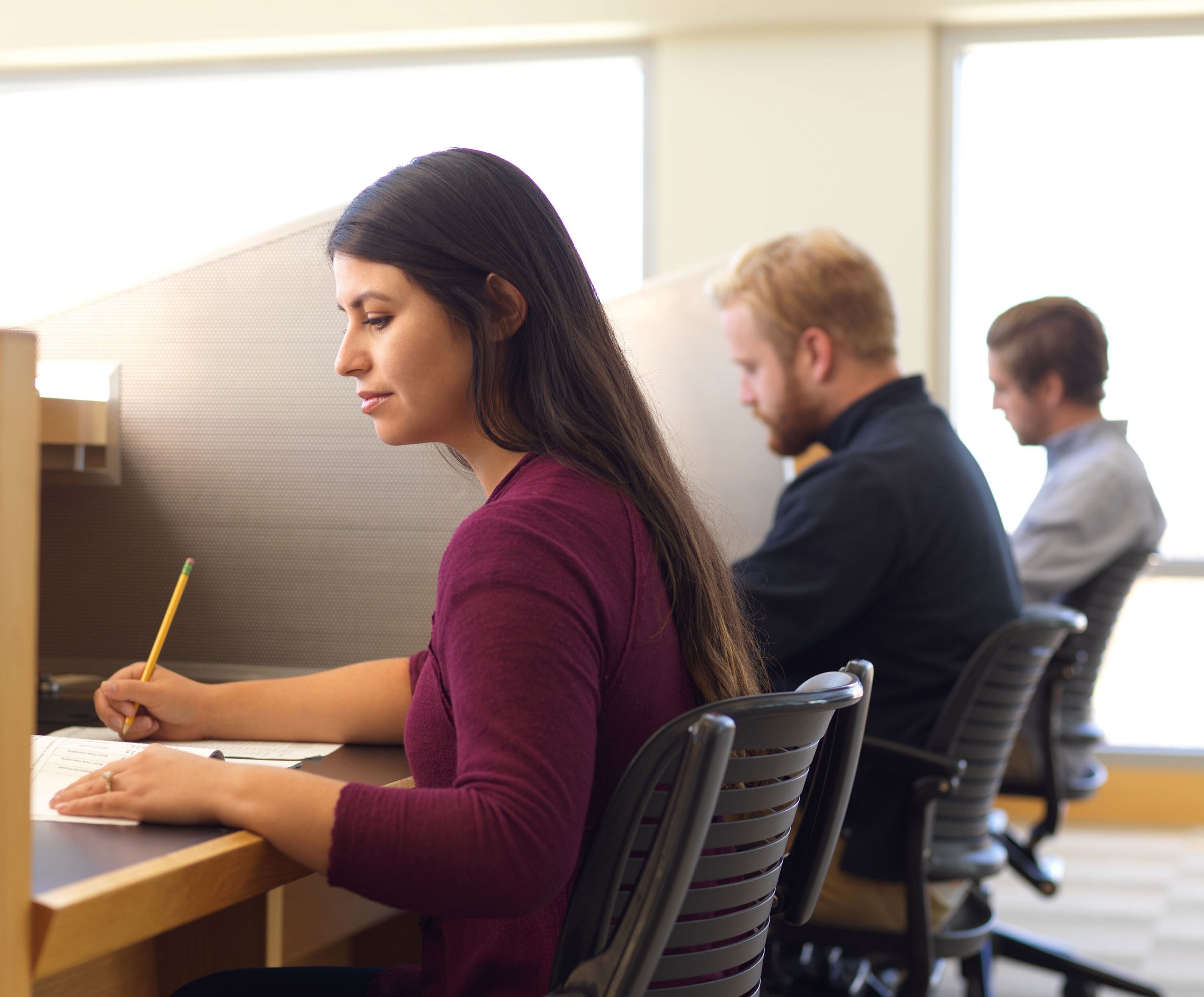 Comprehensive Testing Solutions
Prov, Inc. provides its clients with one of the most well-rounded and sophisticated systems on the market. While most providers specialize in just one aspect of the testing process, Prov offers a comprehensive system that comes complete with test development services, test administration, online proctoring, and a robust candidate registry.
Click to learn more about each of Prov's unique products and services.
Contact Us
It's time for a testing partner you can trust. Partner with Prov today!
Don't want to fill out a form? Give us a call today at 866-720-7768.