Let's Make Test Day a Breeze
Our staff is committed to helping each candidate have a positive test day experience. That's why we've provided step-by-step instructions, tutorials, and FAQs to help each client take on test day with confidence!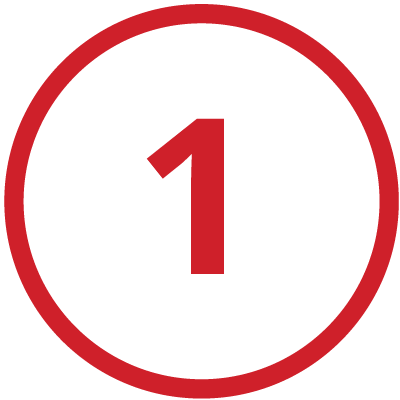 Schedule your exams
Use the Prov Scheduler to locate a testing center and select a date and time that works for you. Need to cancel or reschedule? Head back to the scheduler to make changes at any time.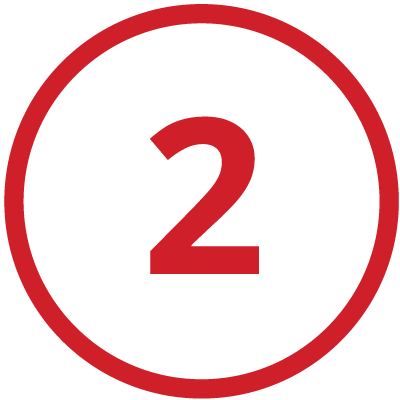 Purchase Your Reference Materials
Did you know Prov has an open book policy for many of its exams? Grab your textbooks and practice exams directly from the Prov Bookstore. Learn more about our guidelines for references materials here.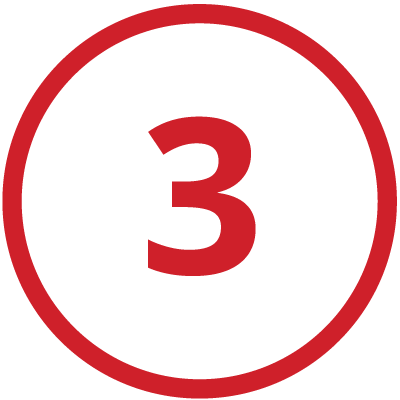 Take Your Test
Most Prov tests can be taken online, right through the Prov website. If you're preparing for an online exam, visit our homepage on test-day to begin. Whether testing in person or online, don't forget to check your email for any exam information or updates you might have received.
Test-Taker Tip: Not sure what books you'll need? Download your Candidate Information Bulletin  for all of your unique test information, including a full list of approved study materials.
Practice Makes Perfect
For a little extra preparation, check out our Test-Taker Tutorial library for video walk-throughs on everything you'll need for test day.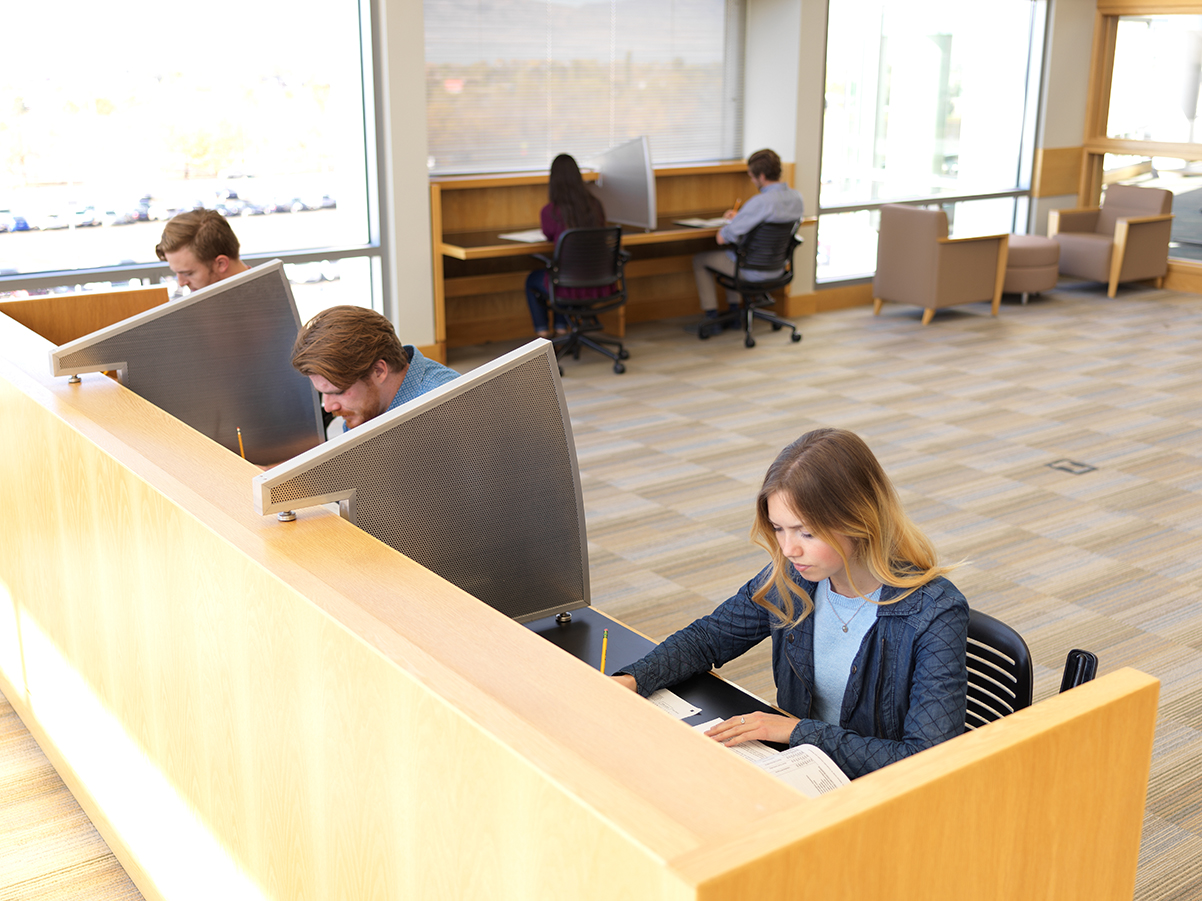 Test Day FAQ
We know you might have questions or concerns about test day. So, we've gone ahead and answered them for you! Review our Test Day FAQ list and feel free to give us a call at 866-720-7768 with any additional questions.