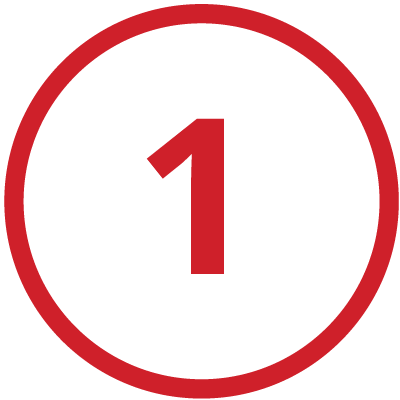 Have your government-issued photo ID ready to go. This will be required for check-in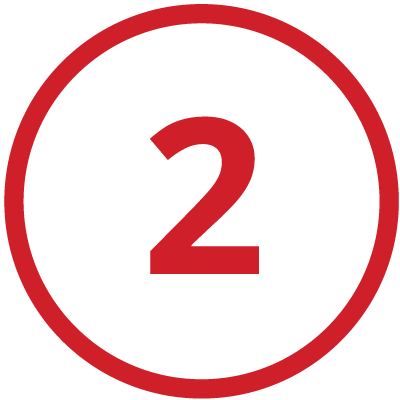 Locate your candidate ID from your confirmation email. You will use your email and candidate ID as your username and password to log in and start testing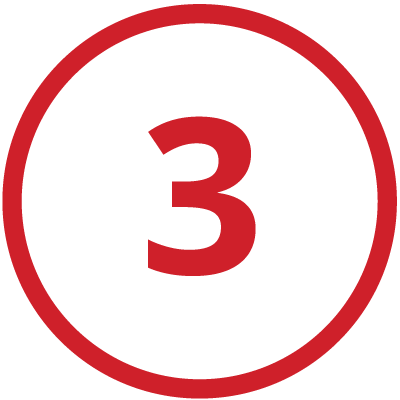 Take a moment to review our test tips below, then click "Start my Test" to begin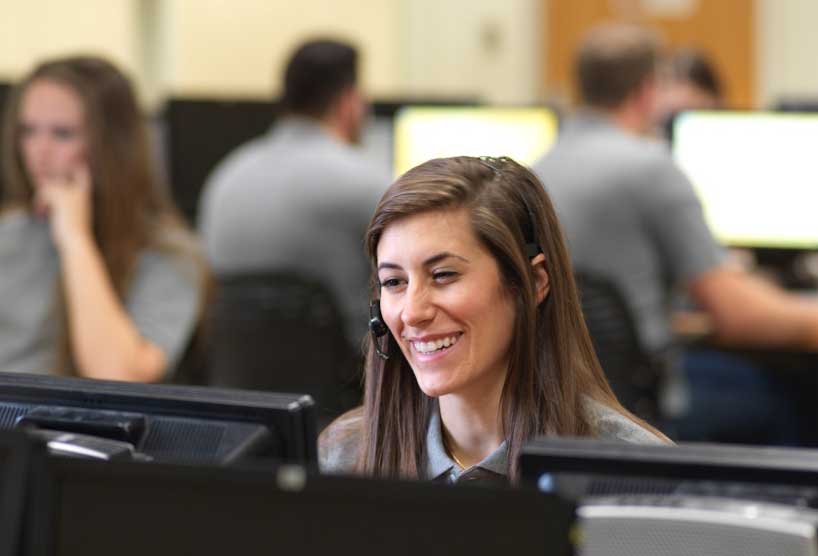 Your testing time won't begin until you are checked in and been greeted by a proctor. Don't worry if it takes a few extra minutes to get set up! You won't be losing any time.
If you ever get disconnected, come back here and click "Start my test" to login again. We'll get you reconnected so you can pick up where you left off.
You can also contact ExamRoom.AI technical support directly by using the chat bubble located at https://examroom.ai/
Take a breath, and know you've got a team of people ready to help you succeed. Good luck on your examinations!
– The Prov Team
Set Up Your Computer
ExamRoom.AI™ offers an online system compatibility check to help test-takers prepare their devices for test-day. We recommend doing this check prior to the test day to speed up the check-in process and prevent technical hiccups along the way. Give it a try!