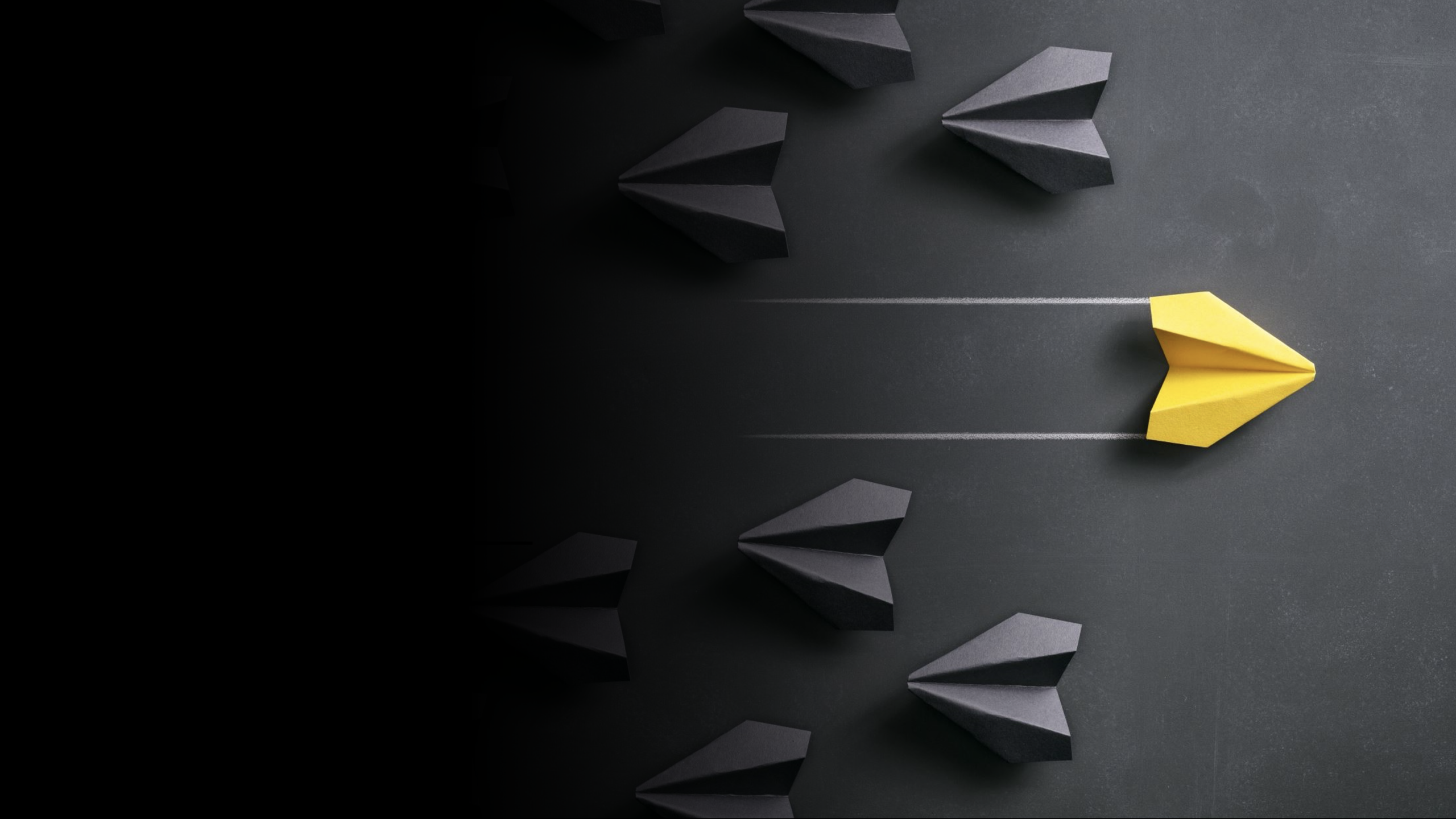 Transformational Leadership: Adapting to Life After the Pandemic
Prov President, Henry Sorensen, PhD leads NASCLA webinar on Transformational Leadership: Adapting to Life After the Pandemic and uses principles to help his own clients continue testing amid testing site shut-downs.
March 2021 officially marks 12 months since the COVID-19 pandemic began to change life as we know it. In a matter of weeks, all testing sites were forced to close their doors, business plans were put on hold, and leaders were left to pick up the pieces, guiding their teams through unpredictable terrain.
As Prov President, Henry Sorensen, PhD, worked with clients over the last year, he noticed a stark contrast between those who really struggled amidst the pandemic and those who seemed to take on new changes with ease. 
What made the difference? From his view, the key to success was a transformational mindset.
What is Transformational Leadership?
On February 17, Dr. Sorensen joined with the National Association of State Contractors Licensing Agencies (NASCLA) to discuss Transformational Leadership, and how business leaders can help their teams adapt to life through and beyond the pandemic.
By his definition, Transformational Leadership contrasts with transactional leadership which relies solely on a social exchange. While this approach works well in stable, consistent environments, it can quickly begin to crumble at the first sight of turbulence. Rather, Transformational Leadership by nature is flexible, forward-thinking, and allows leaders to take on a more visionary and motivational role. This flexible approach works well in unstable, changing environments where teams need to think fast on their feet.
In the times we're living in now, a transformational mindset could give teams the agility to adapt quickly and make effective decisions despite having so many unknowns.
Principles of Transformational Leadership
From Sorensen's view, applying transformational leadership involves a three-pronged approach:
1. Uncover Hidden Information – Look to your team for information that may not be visible to you, understanding that certain biases may occur.
2. Allow Room for Authentic Dissent – Allow and even encourage dissent in your meetings to foster ideas from different perspectives, and encourage well-rounded decision making.
3. Implement the Outcomes – Examine how you "frame the risk" to determine your pathway forward. Don't be afraid to act before opportunities pass you by.
Transformational Leadership in a Pandemic
Understanding these principles can not only help you navigate your challenges right now but plan for changes you may need to address in the future. For example, consider how you will handle the following areas post-pandemic:
Staffing
Office space
Travel
Social interaction and team bonding
Evolving business processes
While these principles may seem simple, it was this very methodology that allowed Sorensen and his team to help customers adapt quickly through the pandemic in 2020. Preparation, forward-thinking, and a willingness to adapt helped some customers get back online within days after site closures, costing them very little downtime.
Listen to Dr. Sorensen's full presentation to learn more about how transformational leadership can help leaders prepare for the unknown, frame risk, improve team-decision making, and ultimately, navigate whatever challenges come your way.